Name: Oliver Linton
Age: 20
Association: Manawatu
Para-badminton Classification: SL3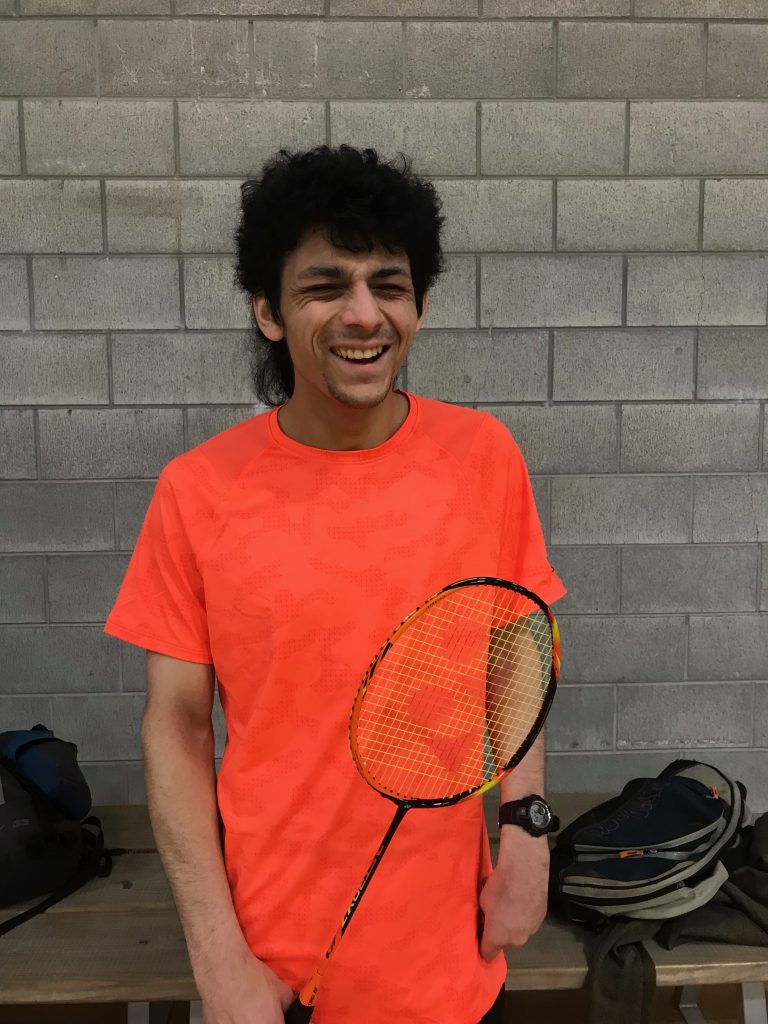 Getting into Badminton
Q. What was your first experience of playing badminton?
A. I played in the Manawatu Badminton Secondary School Competition when I was in year 9 at school.

Q. Where did you go to play badminton on a more regular basis?
A. I play socially at Crossroads Church. Then I contacted the local Palmerston North Badminton Club, who play at Arena Manawatu on Tuesday's.

Q. When did you realise you wanted to play at a high level?
A. I realised I needed some coaching in late 2018 if I was going to improve and enjoy badminton.

Q. What were the next steps and what organisations were able to help you?
A. Manawatu Badminton Association for badminton coaching. Parafed Manawatu for initial encouragement.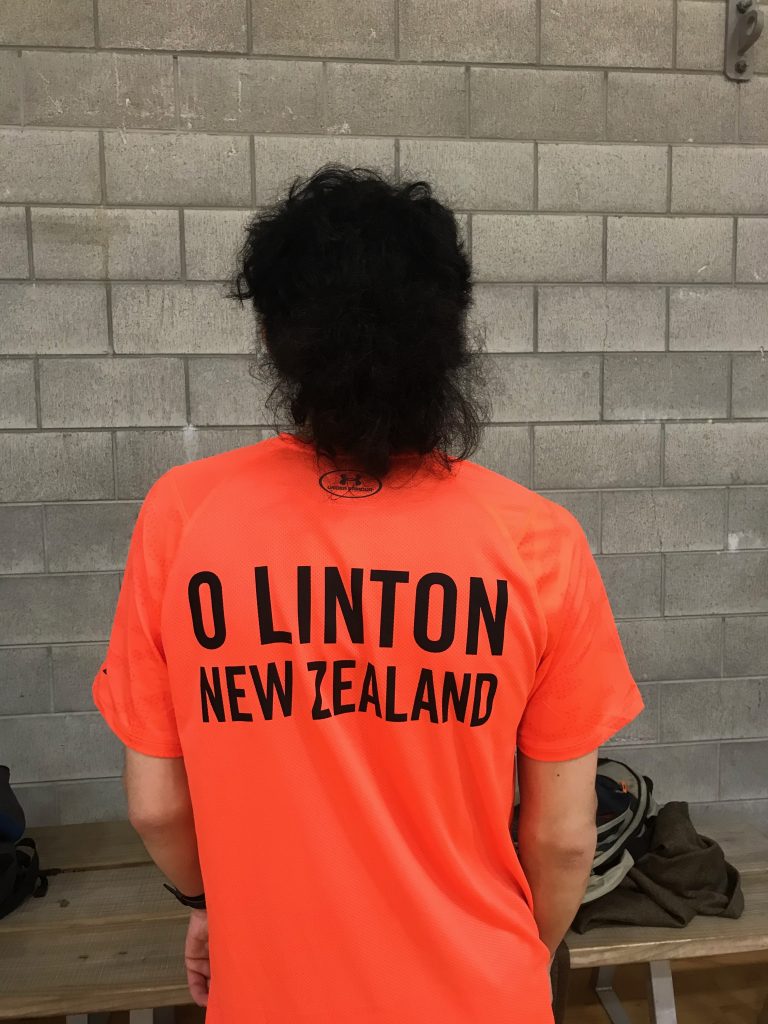 Badminton Oceania Para-Badminton Training Camp
Q. What does your weekly training schedule involve?
Monday: One-to-one coaching with Joshua Curry at St Peter's College
Tuesday: Palmerston North Badminton Club night 7:30pm at Arena Manawatu
Wednesday: 30 minute run and practice drills
Thursday: Badminton at Crossroads Church
Friday: Rest
Saturday: 20 minute run
Sunday: United Badminton Club 2pm at PN Intermediate Normal School

Q. How does it feel to be travelling to Australia as part of a New Zealand contingent?
A. Fantastic and I am really looking forward to it.

Q. Do you have any specific goals you want to achieve during or after the camp?
A. I want to have fun and do my best, especially in doubles. I want to test my ability level against other para-badminton players.
Para-Badminton
Badminton is a sport for all and for the first time para-badminton will be included in the Tokyo 2020 Paralympic Games. As with badminton, para-badminton athletes will compete in mens and womens singles, mens and womens doubles and mixed doubles. To ensure fairness, athletes are divided into six classifications: WH1, WH2, SL3, SL4, SU5, SS6.
For more information visit the Badminton World Federation website: https://corporate.bwfbadminton.com/para-badminton/